The Society for the Documentation of Submerged Sites
EXPLORATION AND DOCUMENTATION OF EXTRAORDINARY SUBMERGED SITES
SDSS is an international no profit organization foundered in 1999 and based in Italy. 
Our mission is the study, research, enhancement, dissemination and protection of the historical, cultural, biological and environmental submerged heritage. Our main activity consists in the documentation, with different systems and methodologies of submerged sites such as historical wrecks, archeological sites, peculiar underwater habitats and sites of concerns for environmental instability, in collaboration with researchers and institutions.  
SDSS is affiliate to Global Underwater Explorers (GUE) and our international 
teams of volunteers include highly skilled technical divers, documentarists and explorers capable to safely and efficiently operate beyond the depth limits normally considered in scientific diving. In the range between 50 and 150 meters under the sea surface, SDSS documentation capacities offer a unique opportunity to scientists and institution to get detailed surveys and other scientific operations in this mostly unexplored underwater environment. 
Discover how and where SDSS is supporting researchers and Public Institutions to study, document,
and conserve the underwater cultural heritage.
During WW2 the Central Mediterranean sea was the theater of a long and dramatic fight between the Italo-German and the British Commonwealth naval and air forces. The three-years-long struggle was aimed at both parts in ensuring their lines of traffic and in contrasting that of the enemies. Dozen of ships and hundreds of aircraft were sunk during 38 months of uninterrupted fightings.
The Battle of the Aegates was a naval battle fought on 10 March 241 b.C. between the fleets of Carthage and Rome during the First Punic War. It took place among the Aegates islands, off the western coast of Sicily. It was the decisive engagement that ended a 23 year-long War and it gave to Rome the supremacy on the Mediterranean Sea.
Something quite big must have happened along the NE coast of Pantelleria island 2200 years ago. The seafloor of the are between Gadir and Tramontana coves, a little more than a mile of coast, was litteraly covered by archaeological remains. Until the 60's the coastal shallow waters were carpeted with Carthaginians amphorae.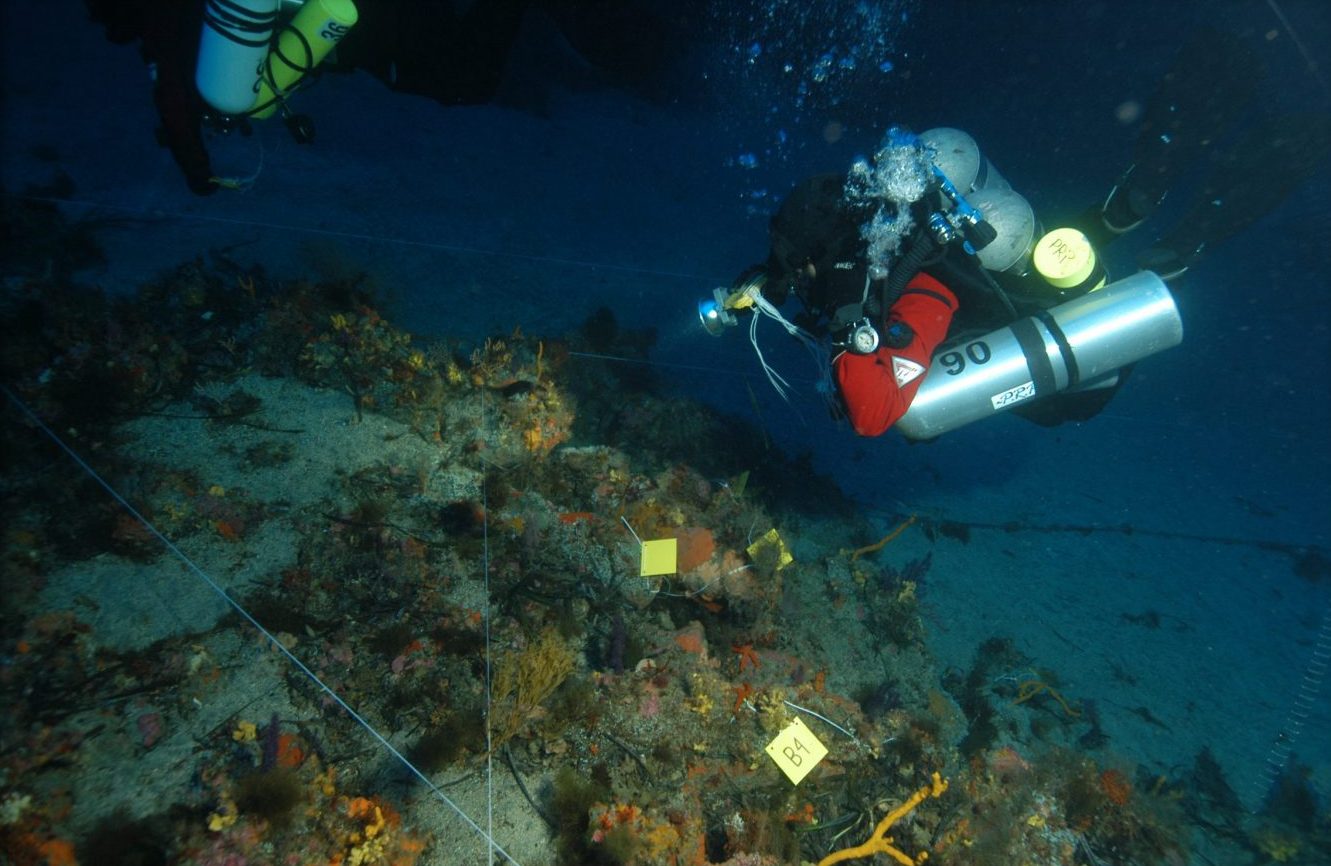 AEOLIAN ISLANDS SHIPWRECK
The archipelago of the Aeolian Islands in the South Tyrrhenian Sea figured prominently in ancient civilization. Their strategical position was contented by the central cultures of ancient times, and their waters were central to merchant traffics, piracy, and naval warfares. The seafloor of the archipelago is rich in distinctive remains of the ancient maritime activity.
In 2019 an ancient shipwreck was found near Siracusa, in south-east Sicily, holding a cargo of undreds of jars and amphorae. A first analysis of the materials allows scientists to dates VI-X CC.E. If the hypothesis will be confirmed, the find would be of huge importance since it would be one of the few findings of medieval wrecks in the Mediterranea Sea.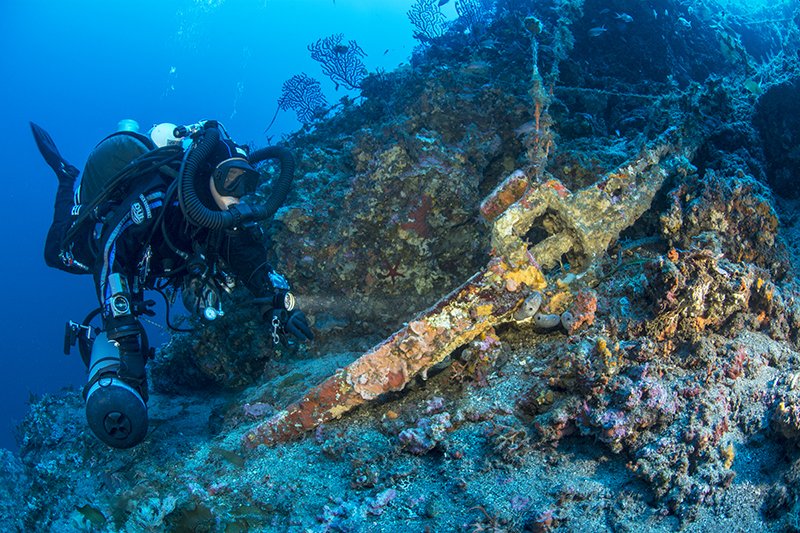 Being a Partner of SDSS not only allows you to obtain great visibility, but to participate in the
commitment of conservation of the underwater heritage.
INSTITUTIONAL & SCIENTIFIC
"the Sea is the biggest museum on planet Earth"